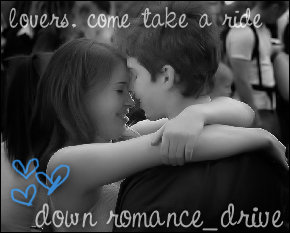 I maintain this community

Does your personality sparkle? Do you daze and dazzle with your inner beauty and charm?


A Rating Community Based on Inner Beauty!
+ A unique card game and rewards system
+ Tons of great and original activities
+ Fun, friendly, and SUPER-active members
Do you have what it takes to be a Gem? Apply now!
Join now and participate in our Camp Gemstone!!!

the_gems
ultimatexbeauty
~75+ members
~Many new applicants, active members & mods
~Daily activities including icontests, superlatives, themes, debates, etc.
~Very active community & you never run out of things to do
~No drama & voters are always honest but never rude!

ultimatexbeauty
Promote here and ONLY here. If you promote anywhere else your comment WILL be marked as spam and deleted. Thanks :)